Welcome To Our Projects & News
Take a look at what we have been up to here at Marshall Structures!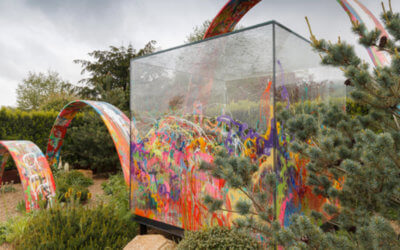 Marshall Structures were appointed to design 3 parabolic arches – the largest of these being around 9m long and 4m tall. The arches formed the centre piece of Sebastian Conrad and Kate Rees' garden, "What If In Support of Rees Foundation". This garden went on to win a gold medal at the show.
read more
Get a Quote For Your Project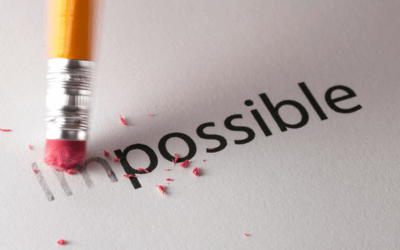 Personal motivation is key to maintaining almost all aspects of life.  If we are not motivated, we are more likely to squander our time and neglect our personal and professional goals.  Even the most determined people can lose steam at times.Motivated...
read more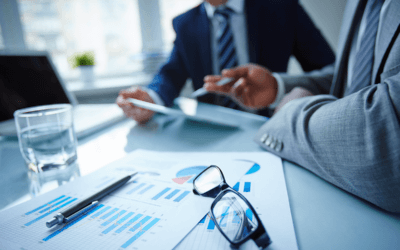 Firstly, and we thought appropriately, we talked about Networking.  The reasons to do it are so that you meet like-minded people, going through the same issues as yourself.  Useful information and contacts can be imparted at well run groups.  It also stops...
read more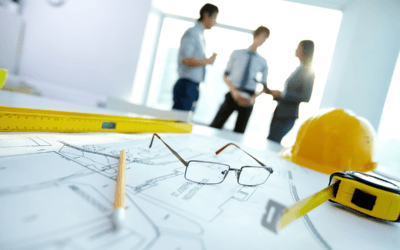 Engineering has many quite high profile figures in the past – many who are generally known to the society at large.Most people know of Isambard Kingdom Brunel, George and Robert Stephenson, Telford.I thought I would raise a cheer for a few of the less well...
read more